About Me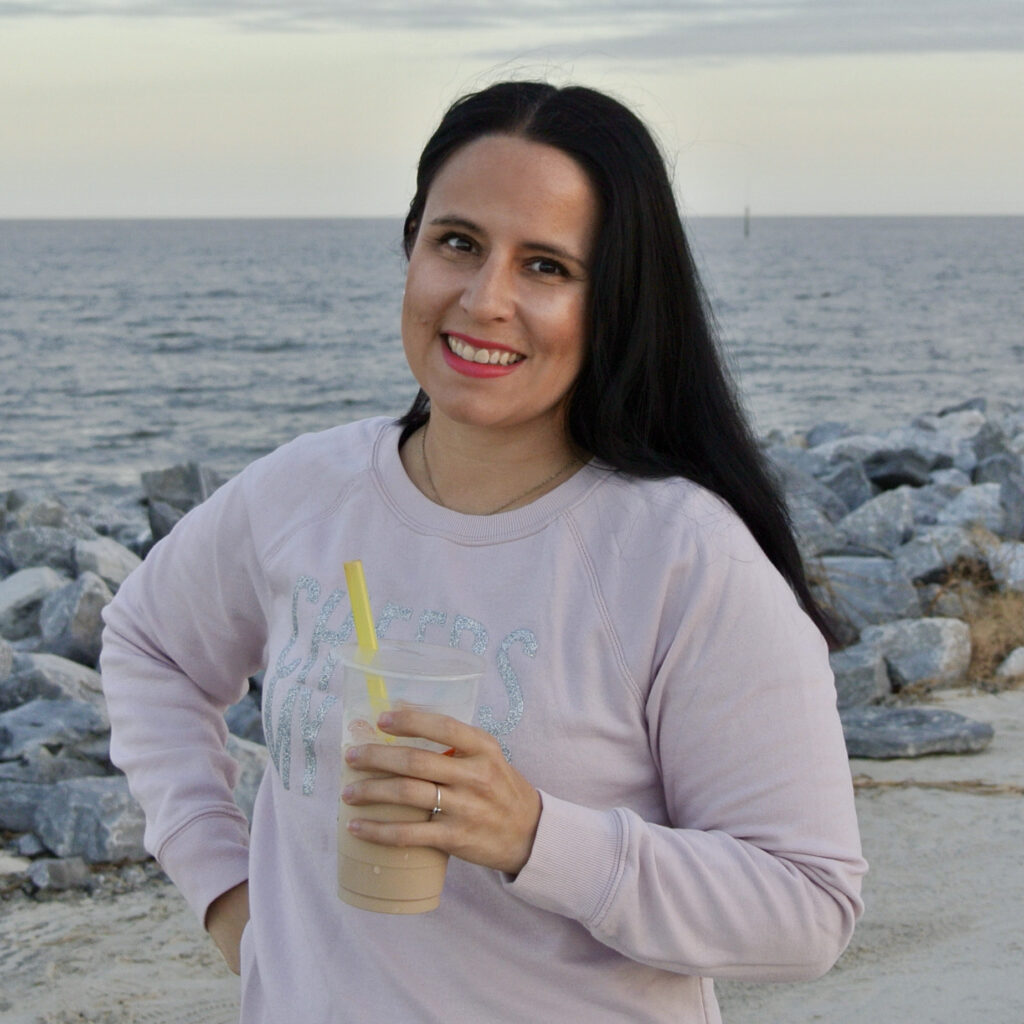 Hi! I am Mandy and I am addicted to watching Asian dramas!
My love of Asian dramas began with a friend recommended the 2018 reboot of Meteor Garden.  It was such an interesting escape and I was actually beginning to learn Mandarin Chinese.  Since then, I have continued to enjoy one series after another and branched out to Korean dramas too!  
I have always had an interest in all cultures, but lately have really enjoyed learning about the different cultures of Asia. This began when I was studying history and took a course in Modern Asian History. In 2017, I spent 3 months in Vietnam teaching English and enjoyed eating the delicious food everyday. Of course, also drinking the delicious iced coffee and having milk tea all the time!
I was fortunate enough to be able to visit China before the travel ban in September 2019. I enjoyed again eating my way through Shanghai and Beijing. The cute stores Little So and Mu Mu So Kr carried all the cute stationary and plushies. Oh yeah, I have had a love for kawaii since the Sanrio stationary store was open at the mall when I was a little girl!
So now I have created a space to share my thoughts and opinions on the dramas as I enjoy them. Come join me! I am sure there will be plenty of stickers and milk tea to go around.
Check out my progress by keeping up with my current watch list here.
Find me on Instagram @milkteawithmandy
Here are my related Pinterest Boards as well…
Some More About Me!
Favorite Coffee: Cold Brew with Coconut Milk or Vietnamese Cafe Su Da
Favorite Milk Tea: Black Milk Tea with Egg Pudding or Thai Tea
Favorite Korean Food: Kimchi (Yum!).
Favorite Chinese Food: Soup Dumplings and Hot Pot.
Favorite Japanese Food: Miso Ramen.
Favorite Vietnamese Food: Pho Tai and Sweet Pork Bahn Mi.
Favorite Non-Asian Drama: Gilmore Girls and How I Met Your Mother.
Other Hobbies Include: Reading, Traveling, Researching History, and Paddle-boarding!