Welcome to my newest passion project! Before the Spring of 2019, I think I had watched maybe 2 Asian subtitled films. (One of them being Hunger Games precursor Battle Royale with my indie high school friends.) Then the 2018 Meteor Garden reboot came into my life and ruined everything. Its recommendation was perfectly timed in my life. Not only had I been teaching for VIPKid for over a year, but I also had begun taking Mandarin classes online. My motivation for learning Chinese was two fold. The first reason was to prepare for future trip to China and the second was to better understand how my students felt learning a second language online.
So when my good friend Lauren mentioned in a chat one night, I streamed the first episode. Then I streamed all 50 (yes 50!) episodes within a week and a half. I was captivated from my living room in this peek at Chinese culture and allowed myself to get swept away in the ridiculous story line.
I also found myself less distracted and anxious watching the drama. This is because instead of looking at my phone, I was hanging onto reading the subtitles. Ironically, the reason I avoided many foreign shows was the reason I actually liked them. So after finishing Meteor Garden, I decided to fill the void with a new show. It has continued like this for over a year, and I have branched out to Korean dramas as well.
In the future, I look forward to checking out many more Asian shows.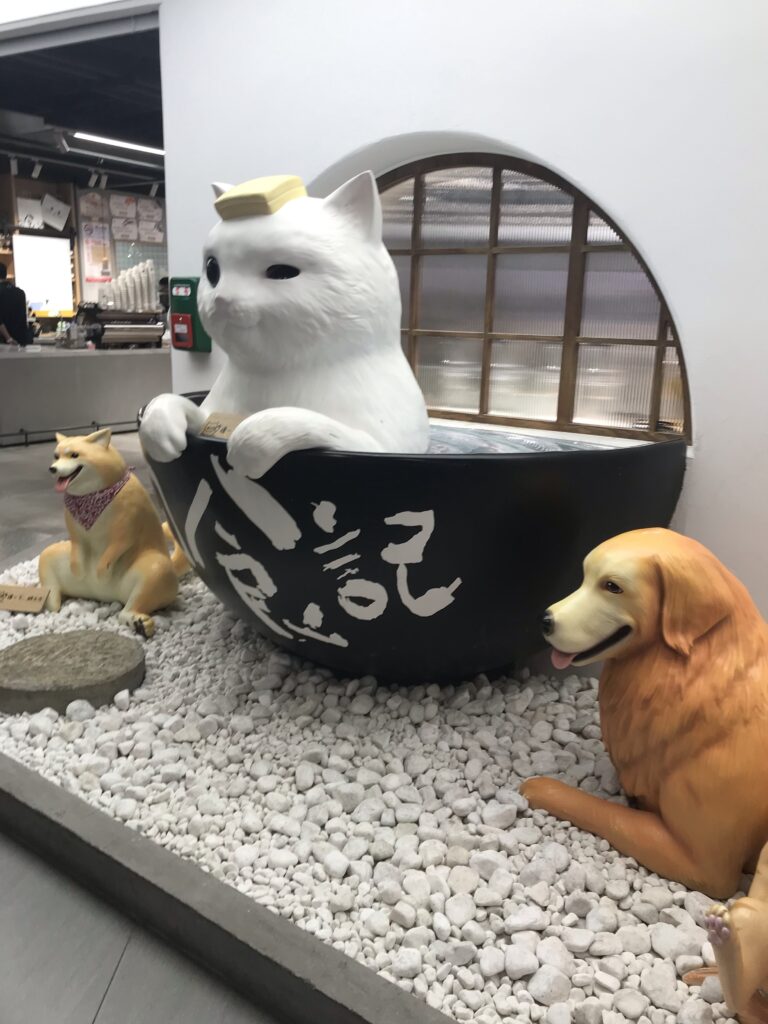 Okay, I Get It You Like Asian Dramas Now What?
Over the course of time, I have found myself recommending various Chinese and Korean dramas to my friends. So I decided I wanted to share my thoughts more broadly! Therefore, I took inspiration from my favorite treat milk tea and created this website.
Join me weekly, as I share my thoughts on shows that I have watched. Each post will have a few basic detail like country of origin, platform, length, and other useful details. I will give a basic summary, spoiler free review, a spoiler thoughts section, 3 words to describe the show, and a milk tea rating based on 1-5 bobas. One boba will means I didn't enjoy it, and 5 means that I need a sequel in my life now!
I will begin with posting starting with my favorite show Meteor Garden! Then move through other shows. You can check out my watch list here! If you want to get started with Asian Dramas just search Netflix or check out my quick guide.
So kick up your feet, order a milk tea, and enjoy!
What Asian dramas should I check out? What are you most excited about me reviewing?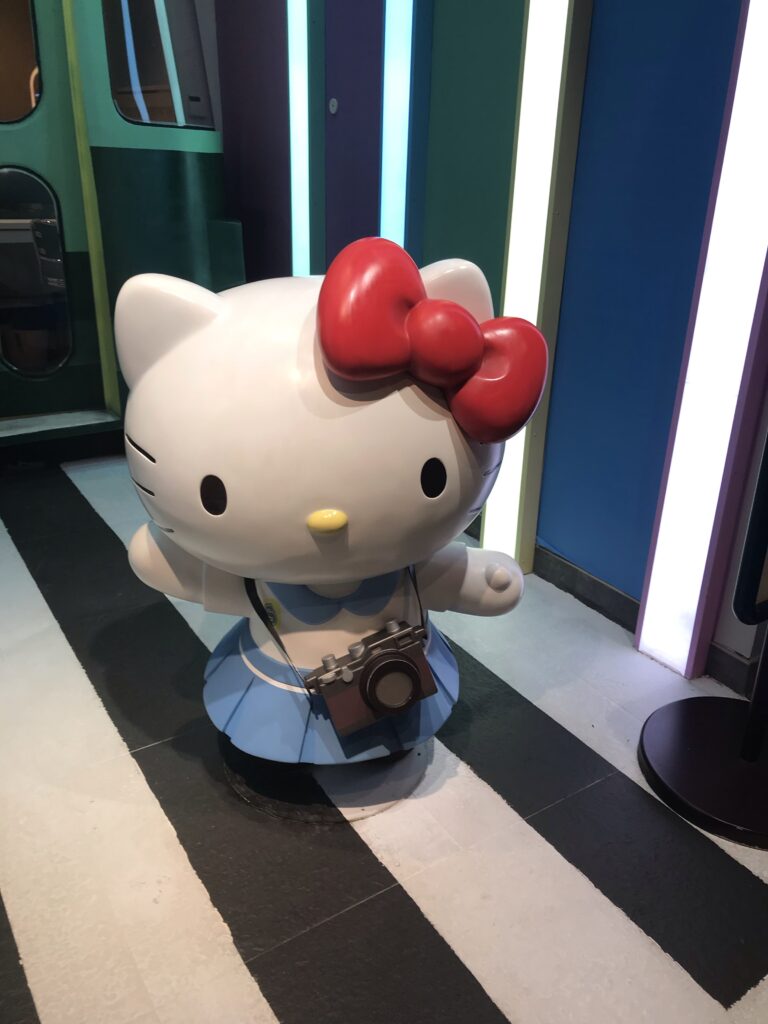 This site contains affiliate links to products. We may receive a commission for purchases made through these links.
Please follow and like us: