Uncategorized
Crash Landing On You: Crazy Plot With Lovable Characters
During the Fall and holiday season of 2019, I was in a drama slump.  I took a break from reading subtitles and had my fill of Asian languages during my trip to China.  While looking for a new drama one lazy night, I decided to give my first Korean drama a try.  Crash Landing On You was new and still adding weekly episodes.  So I gave it a try, and I was hooked!  It had a unique plot which I now understand to be a trademark of Korean dramas.  The North versus South Korea element was interesting and I was left with a craving for some Soju!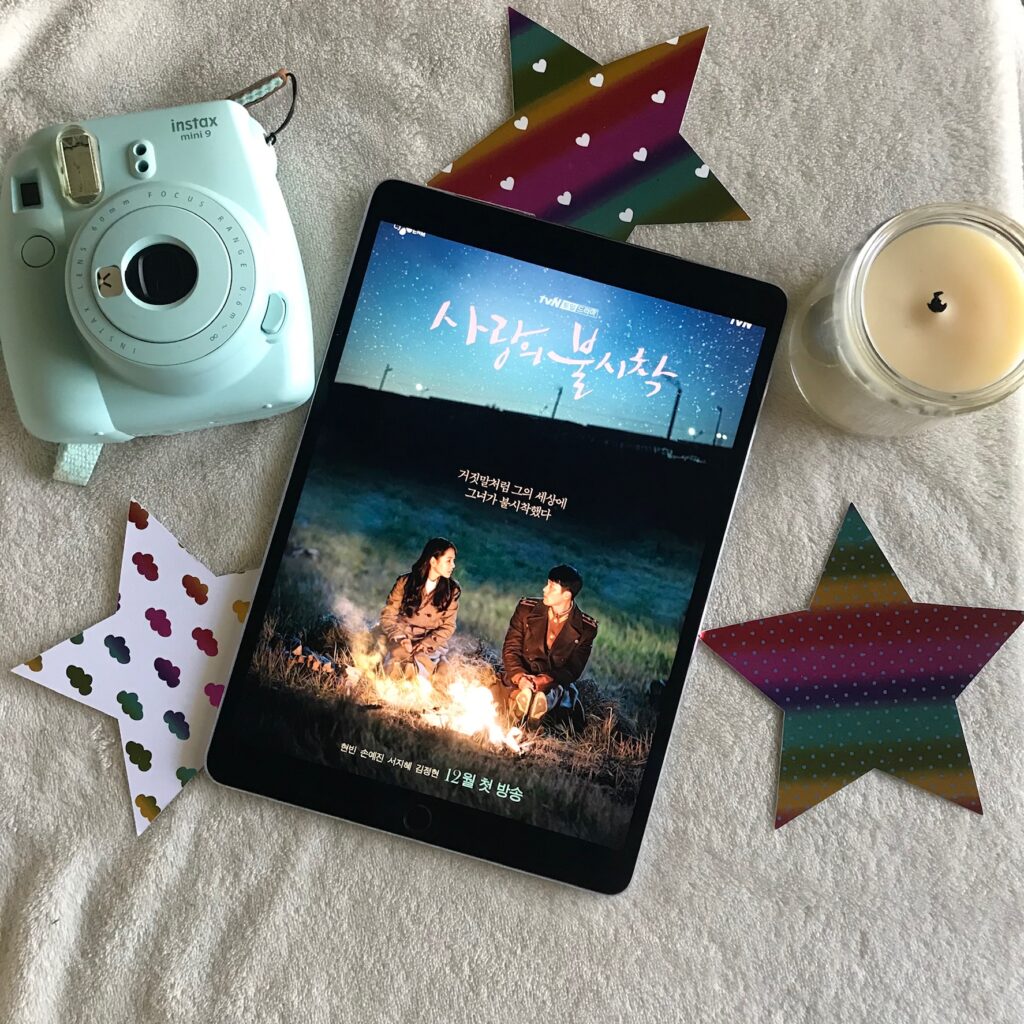 The Basics
Nationality: Korean
Viewing Platform: Netflix
Number of Episodes: 6
Episode Length: 1.25 (Yes over an hour each!)
Short Summary
South Korean departments store owner and heiress Se Ri ends up blown into North Korea after a paragliding accident.  She finds herself face to face with North Korean soldier Jung Hyuk as his company is patrolling the border.  She gives them the slip, but ends up running the wrong direction towards a North Korean village.  Fate would find her standing at the from gate of Jung Hyuk's house.  Things get nuts as Jung Hyuk and his soldier try to get Se Ri back to North Korea undetected.  Of course, Se Ri and Jung Hyuk find common ground despite their different lives. 
Let's Spill the Milk Tea
The plot is what attracted me to this series. I knew the sheer divide between both the experience of the characters and the Korean political climate would make for good conflict. This was not a wrong assumption. From the first few minutes, the series had me on my toes wondering if Si Re would be able to get out of North Korea. The characters in the village were endearing and reminded me of friends I've made from small towns.
The four soldiers that were with Jung Hyuk when Se Ri was discovered and the wire tapper Man Bok gave a lot of comic relief to the drama. They were kind of like lost boys with Se Ri asking her about South Korean culture, dramas, and words. Jung Hyuk seemed to be the most intense with no humor. However, he had a kind side giving in to Se Ri's ridiculous demands for scented candles and making fresh pressed coffee for her. (Se Ri has a reputation of being known as the Picky Princes.)
Since North Korea is a mystery to many, including me, I wondered  if some fo the things were true.  Like power outages and electric trains stopping for hours en route.  There are several Youtubers that defected from North Korea that confirmed the writing was accurate and the series checked facts making it more accurate.  
Real Talk
*Spoilers Ahead
Although this series is one I really enjoyed, it was not free of common drama tropes. I don't understand how both main characters can be shot in the same series! There is of course kidnapping and a jilted fiancé as well. Part of the series was set on North Korea and then they followed Se Ri to South Korea. I actually think they could have had a second season bringing them to South Korea at a later time instead.
I enjoyed this as my first Korean drama, but they do make references to a lot of other Korean show and singers.  There are multiple cameos that I did not even realize until I was listening to KDrama My Eyes Out Podcast.  Turns out there are several nods to previous series with actors even reprising roles they played before as walk ons. So this is something that I missed being such a newb to KDrama.  
The ending was resolved about the only way it possibly could.  Sadly, not with reunification of Korea, but the couple finding themselves in Switzerland where they had previously crossed paths years before.  I kind of liked and kind of hated the ending at the same time.  I am kind of left wondering how this set up of long holidays played out in the long run.  
More KDramas and Milk Tea
When I began watching Crash Landing, I was not sure if I would continue to watch more Korean dramas. Mostly because my list of Chinese shows is extremely long and I am using them to review Chinese vocabulary in self study. However, I enjoyed the culture and creativity of the drama. So now I alternate between watching Korean and Chinese shows now. This drama is a big reason the blog is not just "Chinese Drama Chat!" Take care y'all.
Boba rating:  4 out of 5
Do you prefer Korean or Chinese Dramas?  Why?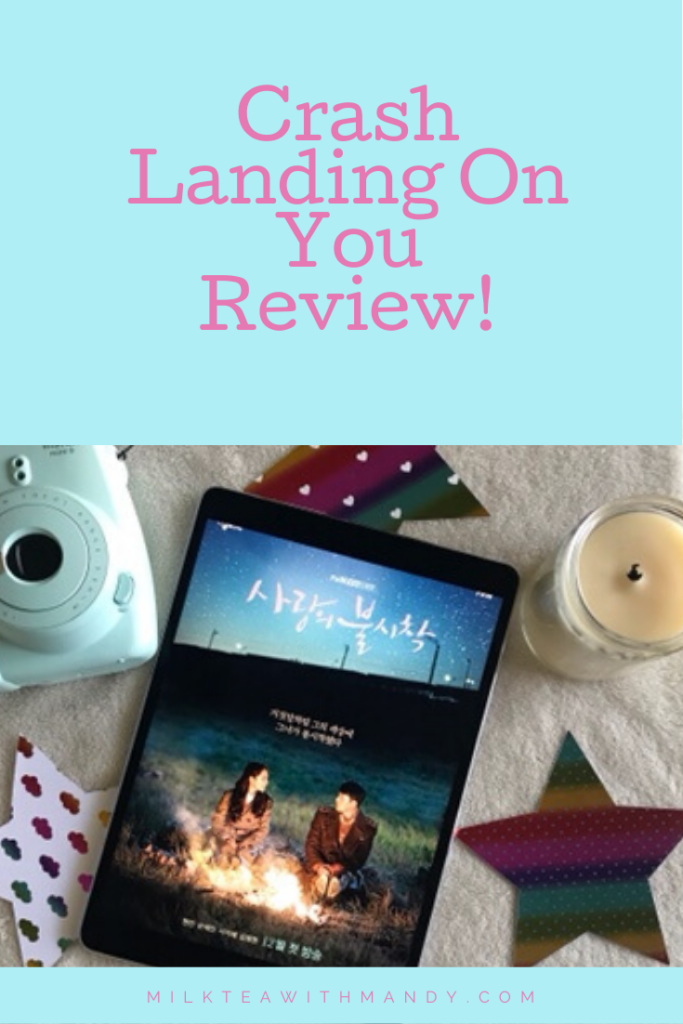 Disclosure: Some of the links above are affiliate links, meaning, at no additional cost to you, I will earn a commission is you click through and make a purchase.
Please follow and like us: