Milk Tea With Mandy has been such a fun project during this unusual year. I had wanted to have a space to discuss my love for Asian dramas and had watched plenty while working at home. This was one of the things that got me through the slump and monotony of 2020. (I even mentioned this on my Podcast that was my other passion project!) It has been a great way to keep track and reflect on my watch list.
Now that 2021 is upon us, I am ready like everyone else for some changes.  Here are some things I hope for this blog, and my most anticipated dramas being released this upcoming year!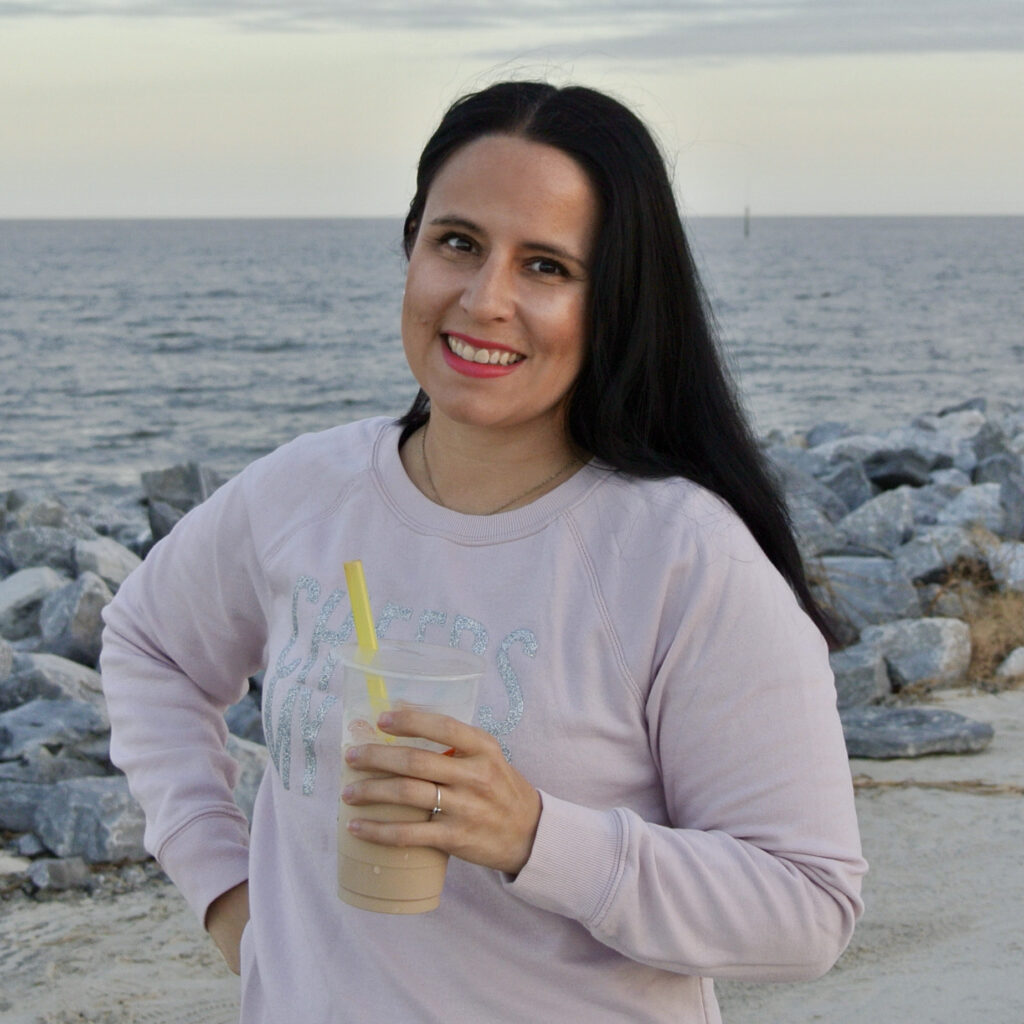 Content and More Content!
I plan to continue reviewing great dramas as I watch them. (Some reviews may be delayed due to my hopeful entrance into graduate school for a second master's this summer.) This year, I hope to have some different content as well.
I hope to compare seasons of dramas as I get to watch them. There are also several dramas that have different reboots in different countries. If I have the time, I would like to compare them. There are also some books on my to be read list that may or may not read like Asian dramas.
Most importantly, I would like to enjoy dramas from more Asian countries like Japan and Thailand.  
My Most Anticipated 2021 Dramas
Love Alarm Season 2 (Korean)-I loved watching the first season in 2019. The new season was supposed to be released August 2020, but has been delayed until at least 2021. I hope to see what happens with the cliffhanger we were left with in season 1!
A Love So Beautiful (Korean)- This is the Korean reboot of the Chinese classic. I cannot wait to see if it compares! Note: It is streaming already on Netflix, but will have new episodes into 2021.
Vincenzo (Korean)-This is Descendants of the Sun's Song Joong Ki's new drama where he plays a mob lawyer.
You Are My Youth (Chinese)- Not much is given about this drama except it involves an e-commerce entrepreneur and a pro basketball player. Best part, Seven Tan and Dylan Wang in one drama! Yes Please!
Dt. Appledog's Time (Chinese)-This is the much anticipated sequel to Go Go Squid! I cannot wait to see the chemistry between Hu Yi Tian and Li Yi Tong.
I know so many other great dramas will be released this year that haven't made my radar yet.  In the meantime, please have a happy and safe New Year!  
What dramas are you looking forward to the most in 2021?
Disclosure: Some of the links above are affiliate links, meaning, at no additional cost to you, I will earn a commission is you click through and make a purchase.
Please follow and like us: